Located in the overall Duong Noi New Urban Area, adjoining the Ring Road junction 4 and Le Van Luong long.
Trade Center Street Fair – Do Nghia includes 22.86ha large commercial area, organisms scene, lake park, townhouses and villas market.
Besides the definition of modern architecture planning model developed countries, trade center and a market that also inherit the Municipality and promote national identity in the business culture of the Vietnamese.
Commercial center built on the campus wide 7.000m2, including three buildings designed in modern style with open space associated with road transport system convenient to create ideal conditions for a center busy shopping.
 

The townhouses range market with the planning of the function of both the business combination with activities created the unique architectural styles here.
Line the street
Garden villas located contiguous to the park and lake were designed according to criteria of human nature close to the axis of landscape trees and build a reasonable rate.


      The main roads in the city markets from May 11 to 30 m wide with internal roads behind every 3m wide range forming the transportation system that connected with a main road.
Currently, Nam Cuong Group is implementing customer registration boxes detailed land:
All registration information needs, please contact:
Hanoi Office:

Add: 70 Linh Lang Str – Ba Dinh – Ha Noi
Tel: 04. 7664 555 / 2100 924 / 2100 925 / 2100 926
Hotline: 0973.999.912/0973.999.915 / 0973,999,925 / 0973,999,936 / 0973,999,948 / 0973,999,957
Or:
Rooms business dealings Real Estate – Nam Cuong Group
Address: 1st Floor, Building Licogi 13, Thanh Xuan, Han
Tel: 04.3553.9222; 04.22100925; 04.22100926
Fax: 04.3553.9223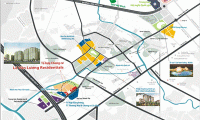 Bản đồ trục phát triển phía Tây 2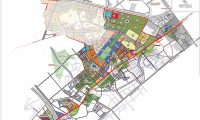 Bản đồ trục cửa ô phía Tây
The information is updating. Please come back later.
TTTM và Phố chợ Đô Nghĩa - Khu ĐTM Dương Nội
ĐỊA CHỈ TẬP ĐOÀN NAM CƯỜNG HÀ NỘI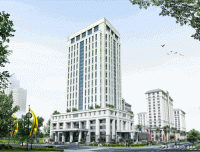 MAIN OFFICE - HA NOI
70 LINH LANG STR - CONG VI WARD - BA DINH DIS - HA NOI CITY
TEL: 84-4 37664555 / 22100924 / 37664256
FAX: 84- 4.37662438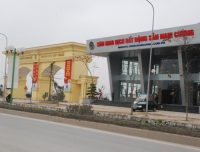 PHÒNG GIAO DỊCH BĐS - TẬP ĐOÀN NAM CƯỜNG HÀ NỘI
KM 4, ĐƯỜNG LÊ VĂN LƯƠNG KÉO DÀI, QUẬN HÀ ĐÔNG, HÀ NỘI
TEL: 84-4. 3553 9222 / 04.331194 (70 /71) / 04 32 (50/ 51/ 52/ 53/ 54) 555
FAX: 84-4. 3553 9223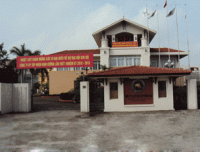 NAM DINH OFFICE
LOT 24, DONG A STR - HOA VUONG NEW URBAN AREA - NAM DINH CITY
TEL: 84-0350. 3 676 999 / 3 676 869
FAX: 0350 3676 700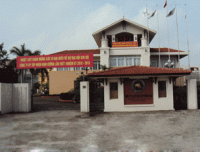 HAI DUONG BRANCH
CITY CENTRE SQUARE, 30 -10 BLV, WESTERN NEW URBAN AREA, HAI DUONG CITY
TEL: 84-320.389 8989 / 389 2211
FAX: 84-320 3892 630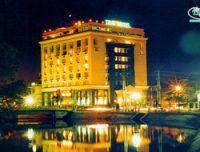 HAI PHONG BRANCH
47 LACH TRAY STR - NGO QUYEN DIS- HAI PHONG CITY
TEL: 84-313. 3828 555
FAX: 84-313. 3828 666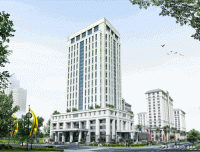 HA TAY BRANCH
NO 9A, 430 STR - HA DONG DIS - HA NOI CITY
TEL: 84-3355 6688 / 3355 6888
FAX: 84-4 3355 6868
HOTLINE:
TEL: 0973. 999 915 / 0973. 999 925 / 0973. 999 948 / 0973. 999 957