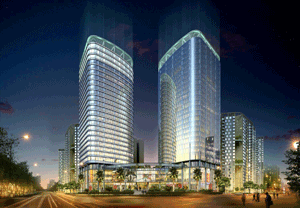 Combination of 25-storey apartment Residentials Le Van Luong Duong Noi in the EIA was conducted Group started the first of two plaintiffs in early March 2009,
Detail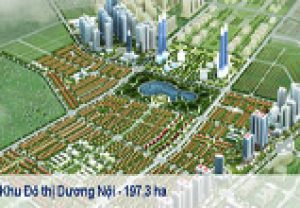 U.S. West Villas located on the campus of Western Cities municipality has a total area of 109.9ha, in which the total area of the campus in 1959 villa is 91.9ha with construction density of 60%.
Detail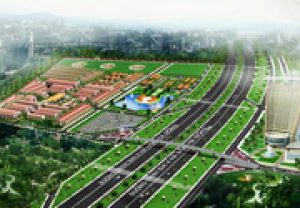 Located in the overall Duong Noi New Urban Area, adjoining the Ring Road junction 4 and Le Van Luong long.
Detail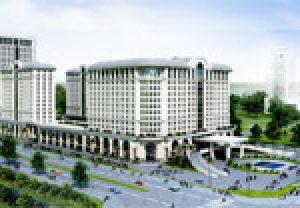 7 / 10, the extended Le Van Luong, Nam Cuong Group have carried out starting the high-level office building 27 floors.
Detail