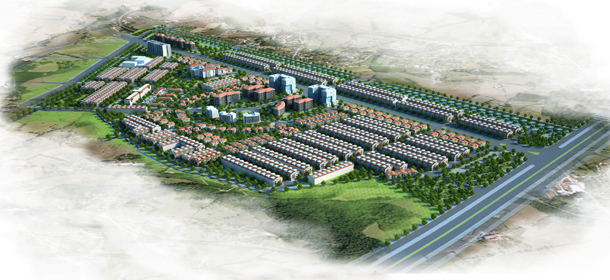 Thong Nhat – Nam Dinh New Urban Area started inviting guests from October 10, 2008 and registration procedures, contracts from January 11, 2008.
Located in the heart of Nam Dinh city, located on the Highway 10 corridor line (to Thai Binh, Hai Phong) and Highway 21 (Hanoi). New Urban Unified will contribute to the successful implementation of the planning on construction of Nam Dinh City, creating an important route connecting Highway 10 with the administrative center of the city.
The project will create a new urban area is very beautiful and modern system of technical infrastructure and social synchronization, a new urban face of the city of Nam Dinh in the north lane. Urban areas also contributes to the implementation of strategies developed commercial-tourist-service city, forming a trade center; service area, meet the needs of economic exchange local as well as the needs of tourists to visit the monuments, cultural and history in the City.
Routes in the city municipality designed uniform, modern roads 52M artery, connecting Highway 10 to downtown roads with 15-33m wide can create a complete communication link thonglien connected with the existing residential cia city. Besides the technical route 2m wide behind the house each city has to create the ventilation system design infrastructure underground and has created a transportation corridor for static tienloi daily activities.
Park trees.
– Major central square.
– Training Center for young talents
The public utilities:
– Local entertainment value.
– Health facilities.
– Kindergarten, elementary, middle school, kindergarten.
Unified urban areas have varied types of housing such as townhouses rich adjacent area 65-80m2, mixed housing area 85-90m2, villa area from 150-200m2.
Along with landscape architectural harmony, the front of the villas next to the park will contribute to significant changes to the house here into the shelters dream.
Flexible Payment methods:
– Payment methods installment within a year.
– Payment methods now 100% and enjoy 10% discount philosophy of land value box.
– Unified in urban areas have many forms of payment flexibility, rich, consistent with many customers:
All registration information needs, please contact:
NAM DINH OFFICE
Block A-24 East Park Road EIA-TP Vuong Hoa. Nam Dinh
Tel: 0350. 3 676 999 / 3 676 869
Fax: 0350. 3 676 700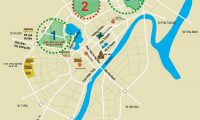 Bản đồ liên hệ vùng
The information is updating. Please come back later.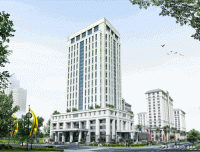 MAIN OFFICE - HA NOI
70 LINH LANG STR - CONG VI WARD - BA DINH DIS - HA NOI CITY
TEL: 84-4 37664555 / 22100924 / 37664256
FAX: 84- 4.37662438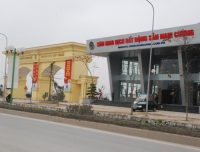 PHÒNG GIAO DỊCH BĐS - TẬP ĐOÀN NAM CƯỜNG HÀ NỘI
KM 4, ĐƯỜNG LÊ VĂN LƯƠNG KÉO DÀI, QUẬN HÀ ĐÔNG, HÀ NỘI
TEL: 84-4. 3553 9222 / 04.331194 (70 /71) / 04 32 (50/ 51/ 52/ 53/ 54) 555
FAX: 84-4. 3553 9223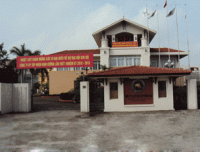 NAM DINH OFFICE
LOT 24, DONG A STR - HOA VUONG NEW URBAN AREA - NAM DINH CITY
TEL: 84-0350. 3 676 999 / 3 676 869
FAX: 0350 3676 700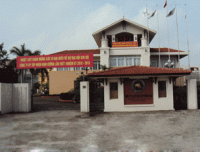 HAI DUONG BRANCH
CITY CENTRE SQUARE, 30 -10 BLV, WESTERN NEW URBAN AREA, HAI DUONG CITY
TEL: 84-320.389 8989 / 389 2211
FAX: 84-320 3892 630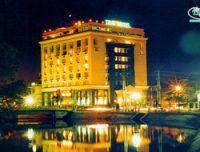 HAI PHONG BRANCH
47 LACH TRAY STR - NGO QUYEN DIS- HAI PHONG CITY
TEL: 84-313. 3828 555
FAX: 84-313. 3828 666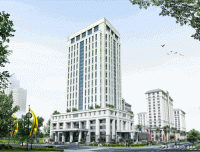 HA TAY BRANCH
NO 9A, 430 STR - HA DONG DIS - HA NOI CITY
TEL: 84-3355 6688 / 3355 6888
FAX: 84-4 3355 6868
HOTLINE:
TEL: 0973. 999 915 / 0973. 999 925 / 0973. 999 948 / 0973. 999 957