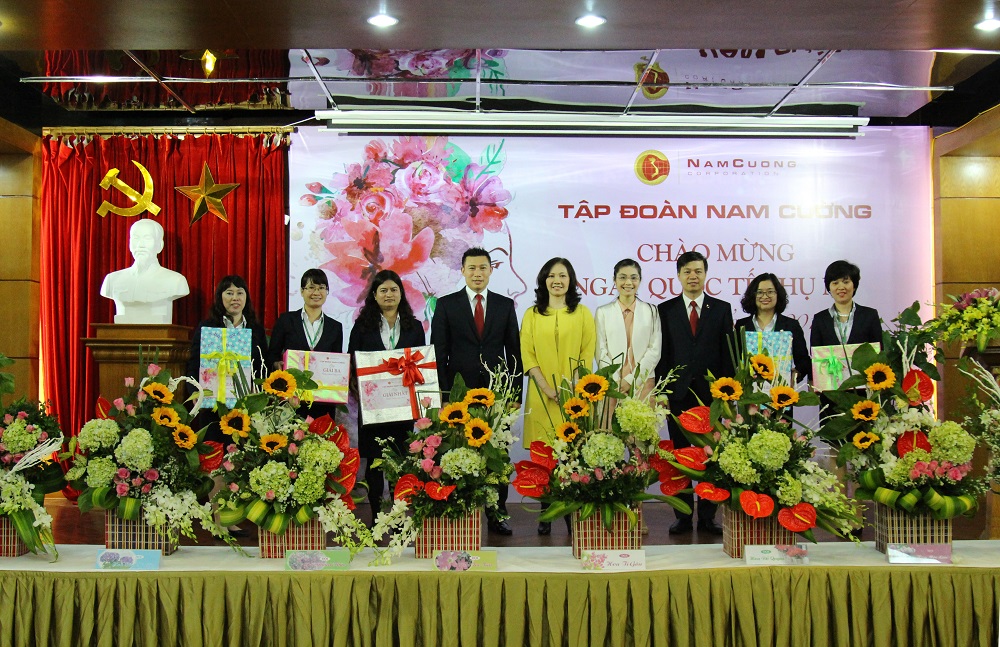 With the Pioneer Mission of a professional Real-Estate Developer, with the Business Ethics and Development for The Community, with the Action Statement of Credible– Sustainability –Socially Responsible, getting "Human" as a focus for all developments, all Nam Cuong Corporation's staff always determine to selectively inherit and promote cultural traditions; always keep-up the spirit of development, develop the organization to be more and more Innovative and Professional, towards the dynamism and creativity; continuously create prosperous values, so that Nam Cuong Corporation has been increasingly asserting itself on the Country's map and in international integration.
With the motto "Sharing Values – Essential Resonance", Nam Cuong Corporation aims to build a professional and friendly working environment that maximizes the capacity and creativity of its staff, and harmoniously combines the interests of the business with the interests of the employees.
The Corporation's strategy and human resource development programs are designed based on the employees' personal development needs: To enhance knowledge and image, develop talent and abilities, accumulate career experiences and earnings, improve quality of life, and express the dreams and ambitions of each person. The career development roadmap for employees of Nam Cuong Corporationhelps the staff believing in their own future, so that they can develop their full potential, connecting the development of the Corporation with the development of each employee.
Nam Cuong Corporation's staff always considers its organization as a "great house", where the fairness is respected, all employees are timely encouraged to promote their responsibilities and abilities. Nam Cuong Corporation's members always encourage, understand and share together to build this "great house" to be more and more sustainable and developed.
ORGANIZATIONAL CHART
Organizational chart of Hanoi – Nam Cuong Corporation Joint Stock Company