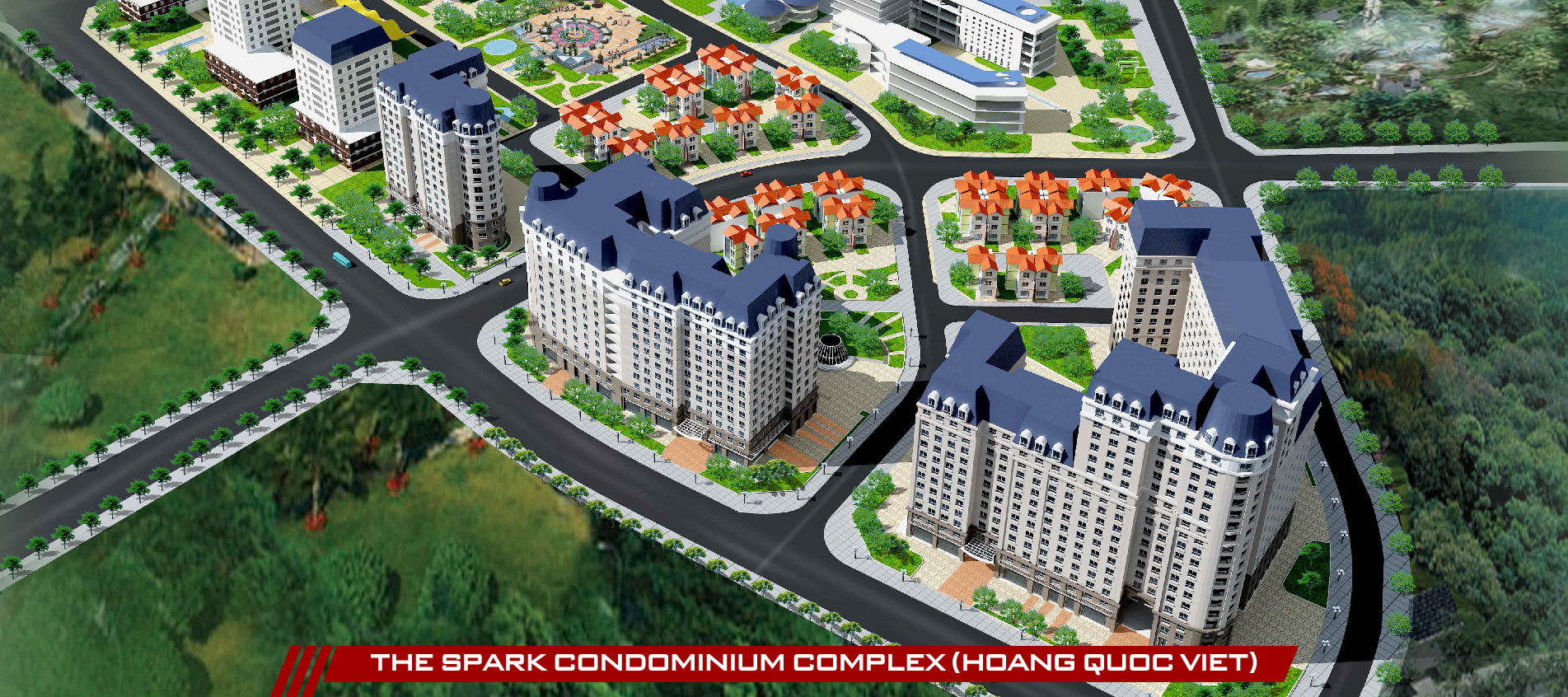 DETAILED INFORMATION
                                                                    CO NHUE TOWNSHIP
Location: Co Nhue Ward, Bac Tu Liem District, Hanoi City

Planning area: 17.6 hectares

Building Floor area: 80.000m2

Proportion of open green space: 37.5%

Main functional areas: Offices for lease, luxury villas and 3 blocks of condominiums with 680 luxury apartments with areas from 90 to 250m2.

The township was established by Decision 157/2004/QB-UB of the People's Committee of Hanoi.

This project is located in the west of the city of Co Nhue Commune, Tu Liem District, Hanoi – one of the fast growing areas of the capital.

The township has a total area of 17.6ha, serving 1900 residents. This is an advantageous township located in the west of Hanoi city center, bordered to the east and northeast by the residential area of Co Nhue commune, in the west by Pham Van Dong road (Thang Long highway towards Noi Bai). Surrounding the area is Pham Van Dong, Hoang Quoc Viet and 69 – the area is very convenient for transportation and the road system in this area is completely newly constructed, so it meets the needs of a modern new township.

The most prominent feature of Co Nhue Township is its location, which is adjacent to 60m wide Pham Van Dong Avenue. It takes 30 minutes by car from here to Noi Bai International Airport and 20 minutes to the city center. As planned, this is a commercial avenue axis attached to the international trade center, along this road multi-functional office buildings will be built. In the near future, this route will be the busiest and most dynamic business area, creating the center of economic development of the entire Hanoi West with multi-functional office buildings: trade, finance, trade promotion, entertainment, tourism and services, etc. In addition, Co Nhue Township is surrounded by Metro Supermarket – one of the largest supermarkets in Hanoi today, a system of universities, colleges and hospitals such as E Hospital, traditional medicine hospital … and a series of adjacent new urban projects.

It is a spacious, modern, and synchronous township in term of social infrastructure, technical infrastructure and environmental landscape architecture. Built on an area of 17.6ha with a total floor area of 80,000m2, the green space ratio is 37.5%, the project includes office blocks for lease, more than 50 villas 3 blocks of condominiums, high rise developments with 680 luxury apartments with areas from 90 to 250m2.

The project consists of CT1, CT2 and CT3 buildings with four blocks: A, D, B and C. Each block is planned with 3 lifts and 2 stairs, which are arranged in contact with nature so the hall is very airy and bright. Not only that, the V-shape design of the CT3 building in addition to the point of creating architectural highlights, but also the arrangement of apartments at different angles means that residents can look out and enjoy the natural scenery without the view being obscured.

Each apartment is equipped with a video intercom system to identify visitors, and equipped with central gas, fire alarm system in the basement, and a high-pressure automatic water pump system to provide sufficient water for daily living. All apartments are designed to be modern, luxurious and airy. The offices are located along the Pham Van Dong road and the dividing lines create a landscape architecture for the township. Low-rise buildings are located near green spaces, schools, kindergartens to harmonize with neighboring villages.

In addition, the architectural style as well as technical infrastructure of the township is also consulted by experienced experts from both within and outside the country to ensure positive township development and synchronization in the long run. Once being completed, the Co Nhue Township will contribute to increase the housing fund for the city and build Hanoi more civilized.