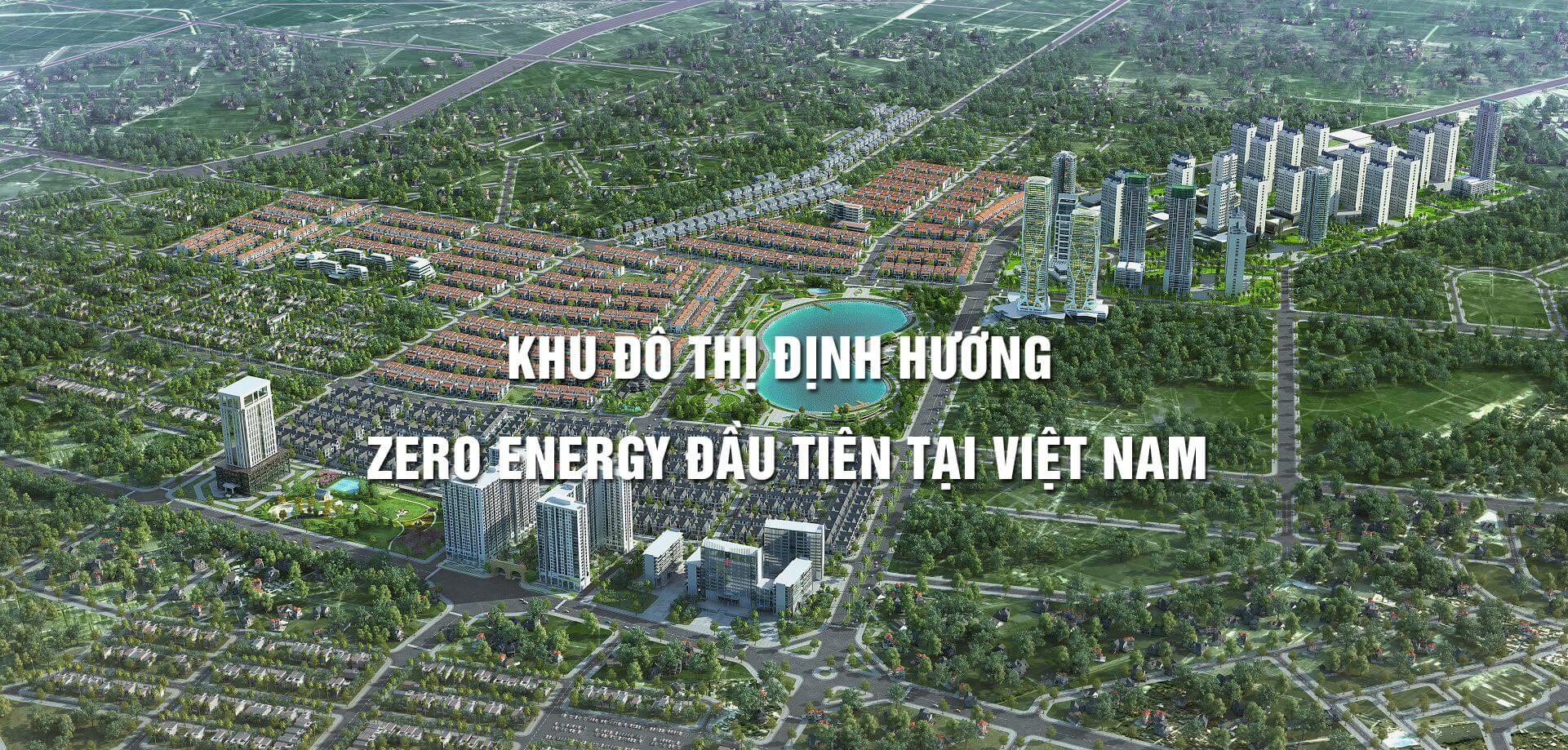 PROJECT INTRODUCTION
Location: To Huu Street, Ha Dong District, Hanoi City
Planning area: 197 hectares
Main functional areas: Complex of hotels, commercial centers, offices, villas and luxury apartments
Development orientation: To become a busy, civilized, and community-based cultural township with the goal of sustainable community development. In a harmony of Human – Nature – Comprehensive Development of all generations.
Living Concept: Eco-well being
DETAILED INFORMATION
A Zero – Energy Township

Being constructed in an area of 197ha, Duong Noi Township appears as a newly standardized residential area for thousands of home. Surrounded by green an peaceful environment, Duong Noi Township promises to be a sustainable developed area in the West of Hanoi.

The township offers a set of full of naturally green spaces, safe areas an integrated amenities for residents. It will be the first Zero – Energy Township of Vietnam with the first 12 ha outdoor Astronomy Park of Southeast Asia and the Harmony Lake. All of those elements prove our 3 core values: Education – Ecology – Commerce.

Beside the great location, Duong Noi Township will also integrate smart infrastructure and utilities such as the school system, hospital, hotel, harmonic lake, restaurant, library, children playground, and ayurvedic yard, to make it comfortable and ecological home. These state of the art element ensure well being for a civilized community of residents.

Nam Cuong office, apartment, hospital and international hotel complex

– The high-grade apartment buildings include many international standard buildings with a height of 25 to 51 stories on a total area of 18 hectares. The lower floors cater for public, commercial and service activities, while the upper floors provide office space and high-end housing.
– High-end villa area planned on an area of 35 hectares. Villa complex with area of 200m2 -1000 m2, designed in modern European style with pedestrian streets optimized for surface exposure to light and natural scenery, rate build 60%.
– The villa area is planned on an area of 32 hectares with the area of each villa from 150 to 250 m2, and construction rate of 70%. Design and construction is synchronous, giving maximum priority to the landscape and living environment, together with the synchronization of utility facilities in the area which will bring urban areas in particular and Ha Dong city in general a new way of life.
– Do Nghia Market and Commercial Center: 22.86ha wide adjacent to the intersection of Le Van Luong stretch and Ring Road 4. It will create a modern commercial center and simultaneously building a market square with houses just for living and business.
– International General Hospital: Located at the gateway to the township, adjacent to Le Van Luong. The hospital is built according to international standards on an area of 2.9ha with 11 floors.