Vision
With the aspiration of becoming a Leading Real-Estate Investment and Development Corporation in the region, Nam Cuong Corporation promotes traditional values and international reach, creating a foundation of prosperity and sustainability for the community.
Mission
With the motto of cooperation with the strategic partners combined with aneffective, professional and creative team, Nam Cuong Corporation is committed to adding values to its customers while creating sustainable, human values for society:
– For customers: We bring added values to our customers through our unique experiences
– For partners: Nurturing trust, developing partners, cooperating and growing together
– For employees: Building a beloved working environment with a professional, efficient and creative team. Creating achievements and sharing the performance
– For the community: Creating sustainability and human values for the society. Sharing our success through our contributions to improvements in the quality of life for the community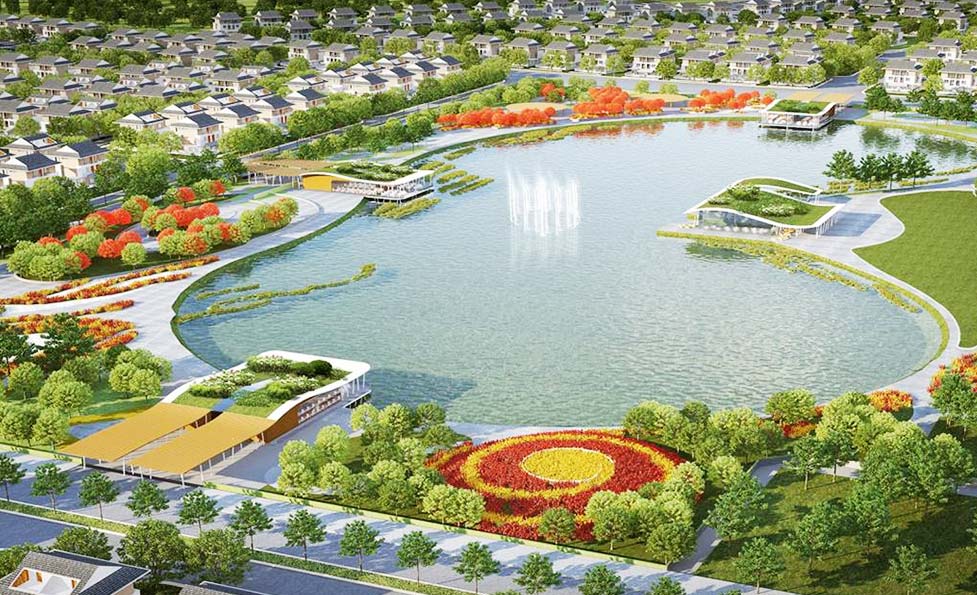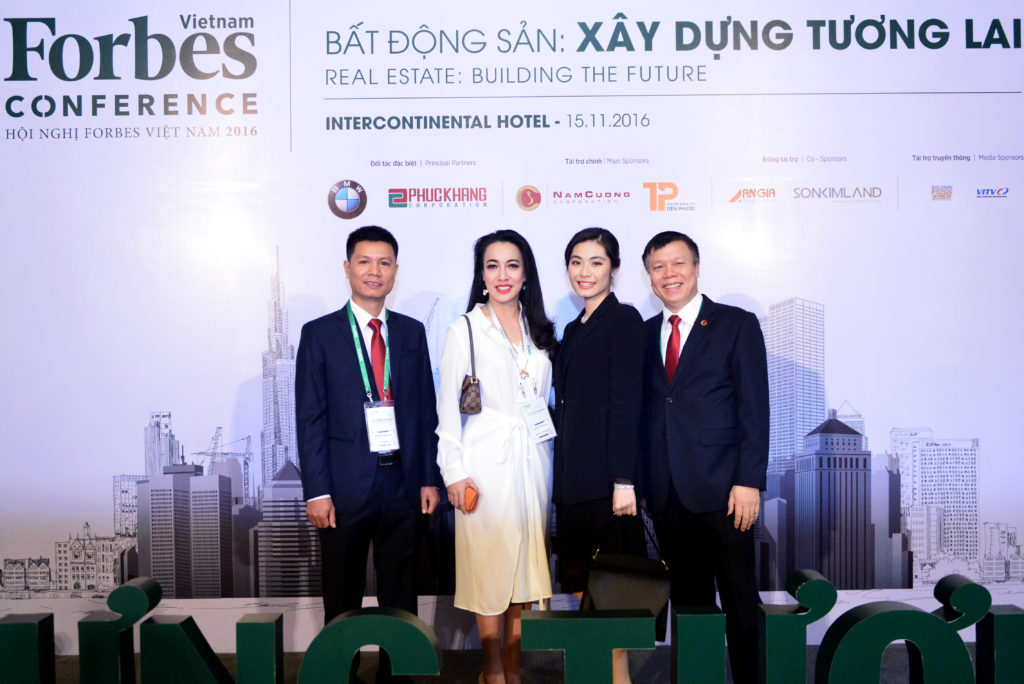 Brand core values

For more than 30 years since its establishment and development, Nam Cuong Corporation(formerly known as Xuan Thuy Transportation Service & Construction Consortium) in 1984, has continually grown and developed in the field of real-estate investment and development, particularly in the fields of infrastructure construction, urban development, tourism and services…

The success and leading position of the Nam Cuong brand in the market today have been developed and maintained based on the CORE VALUES: CREDIBLE- SUSTAINABILITY –SOCIALLY RESPONSIBLE. Based on these traditional values, the next young generation can harmoniously and creatively combine INNOVATIVE – PROFESSIONAL elements into the Corporation's operating orientation.