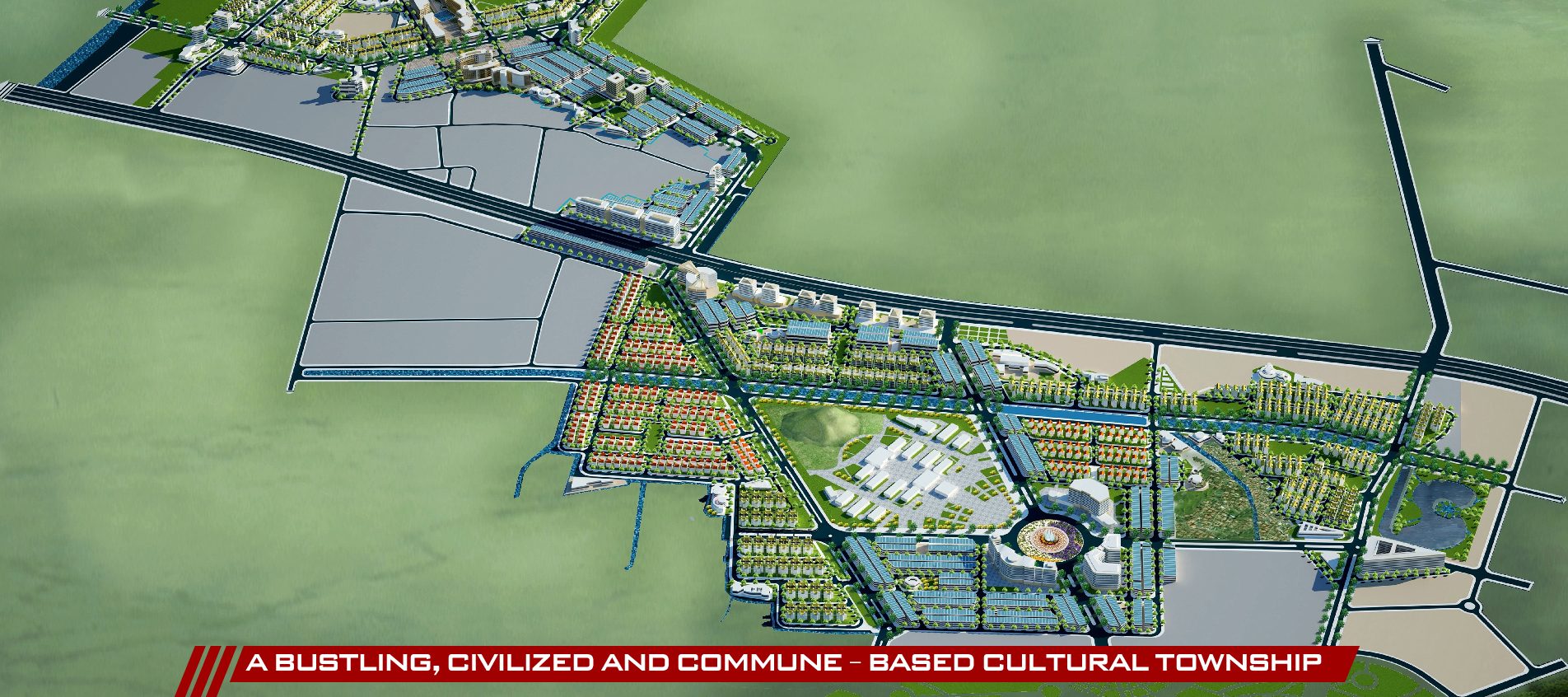 PROJECT INTRODUCTION
Location: Highway 10, Loc Hoa, Nam Dinh City, Nam Dinh Province
Planning area: 191.5 ha
Main functional areas: Township, commercial center
Development orientation: To become a bustling, civilized, and community-based cultural township, with the goal of sustainable community development. To harmonize the values of Human – Nature – Comprehensive Development for all generations
Living Concept: Eco – Well being
Core values: Education – Ecology – Commerce
DETAILED INFORMATION
My Trung Township is located in the center of Nam Dinh city, on National Highway 10 (Thai Binh and Hai Phong) and Highway 21 (Hanoi). The My Trung Township will contribute to the successful implementation of the master plan for the construction of Nam Dinh city, creating an important road connecting National Highway 10 with the administrative center of the city.

The project will create a new and beautiful township with a synchronous technical and social infrastructure of Nam Dinh City in the North. The township also contributes to the strategy of commercial development – tourism – services of the city, forming a center of trade; to meet the needs of local economic exchanges as well as the needs of tourists to see the sights, culture and history of the city.

The streets in the township are of a modern and synchronous design, connecting National Highway 10 to the city center along with the wide roads that make up the traffic system to connect with the existing residential areas of the City. In addition, the 2m wide technical lines behind each street house create both ventilation for design of underground infrastructure as well as a convenient traffic corridor for daily living.

Along with the harmonious architectural landscape, the synchronous facades next to the luxurious garden villas will help turn the houses into dream ones.