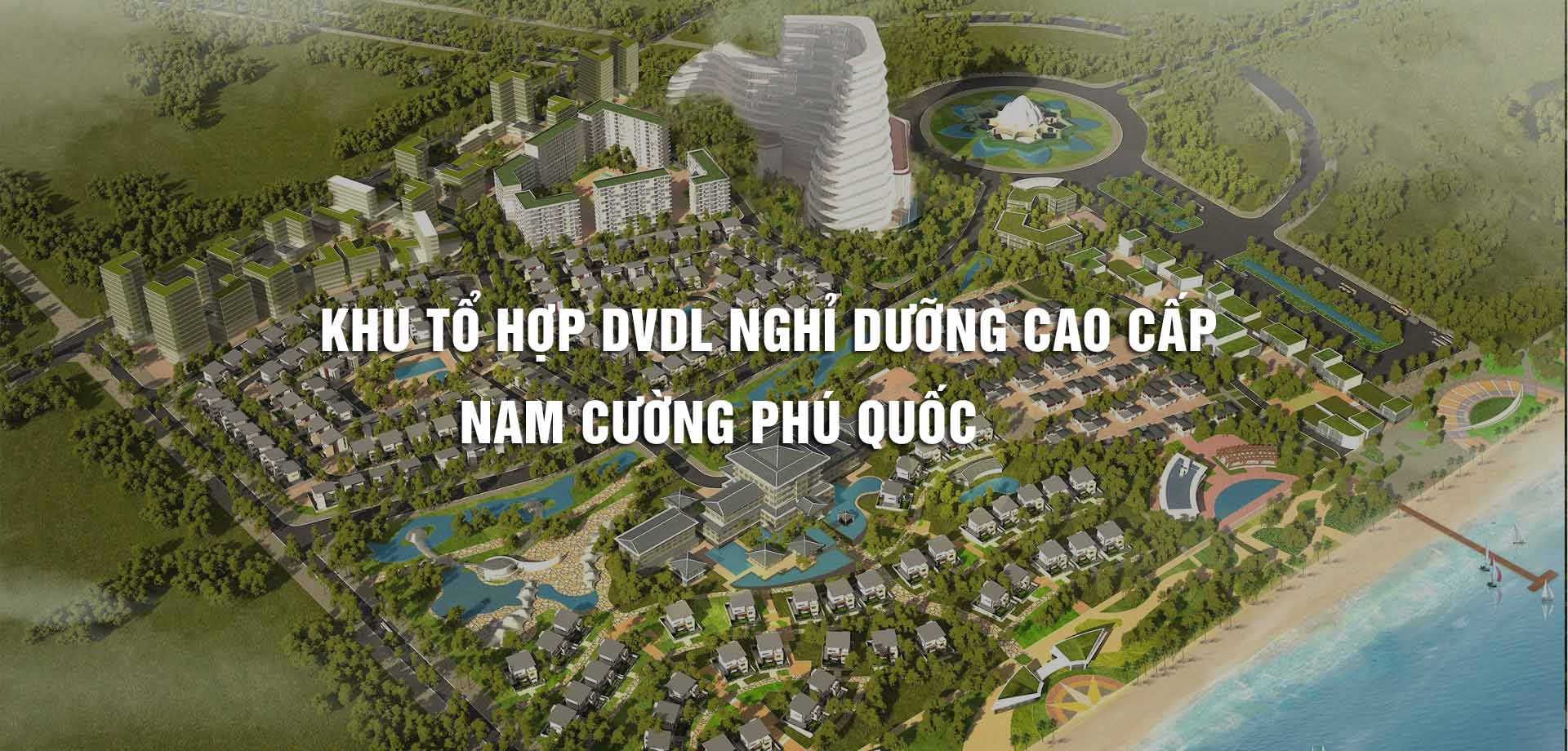 Located in the Phu Quoc tourist area – known as Ngoc Island, renowned its natural beauty and the rich tourism potential, Namcuong Phuquoc Hotel inherits the full benefits of it's beautiful and attractive surroundings. It has attracted significant interest from local and international investors.
Namcuong Phuquoc Hotel stretches over an area of over 2 hectares with a total of 150 superior rooms. With modern, delicate and luxurious design, Namcuong Phuquoc Hotel is situated above the sand dunes, overlooking the sea. It is surrounded by villas, condominiums for rent, a casino, conference center, and vibrant entertainment areas.
Namcuong Phuquoc Hotel is a 5-star hotel that promises to be an ideal destination for all diplomatic and entertainment activities, providing high quality services and facilities by regional and international standards.
CONTACT
Address: Nam Bai Truong Resort, Duong Bao Hamlet, Duong To Commune, Phu Quoc District, Kien Giang Province
________________________________________
Tel: 0320.389 04 / 6325 1888
________________________________________
Email: info@namcuong.com.vn
________________________________________
Website: www.namcuong.com.vn
VIDEO HOTEL