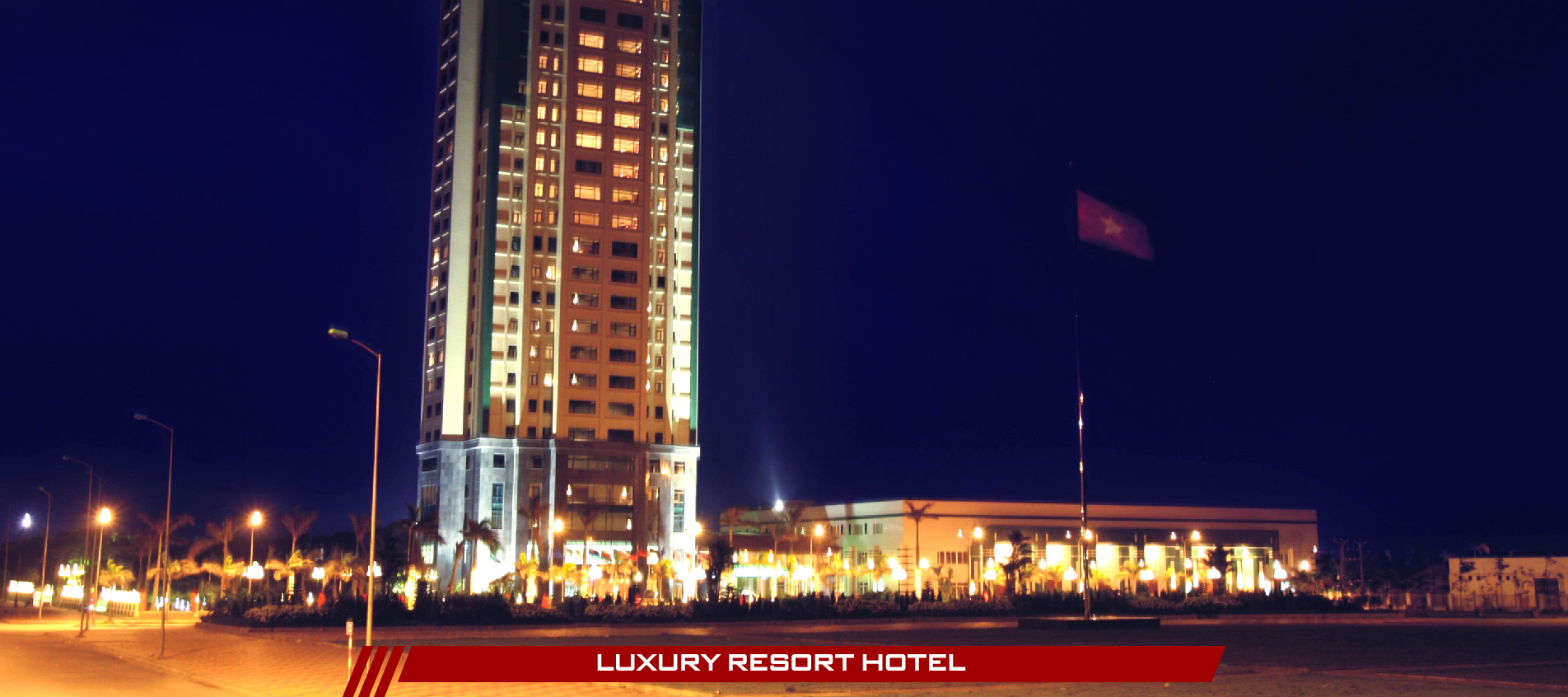 Located near the commercial center, the Nam Cuong Hai Duong hotel is surrounded on all sides with views of the green fields connecting Hanoi, Hai Phong, international seaports, airports and some of the richest cultural heritage in the world.
It is considered to be a unique highlight of Hai Duong city in particular, and North Vietnam in general.
The modernized equipment which serves customers not only retains the traditional values of the Vietnamese people but also combines professional service – Nam Cuong style.
CONTACT
Address: No. 10, 30/10 Boulevard, Central Square, Hai Duong City
________________________________________
Tel: 0320 3894 888 95
________________________________________
Email: info@namcuonghaiduonghotel.com.vn
________________________________________
Website: www.namcuonghaiphonghotel.com.vn
VIDEO HOTEL